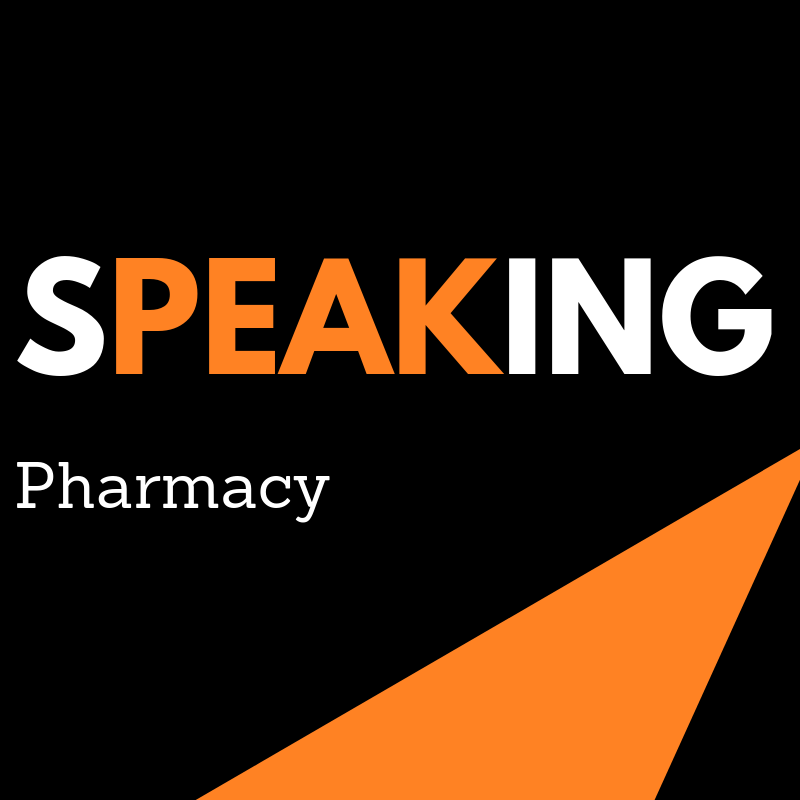 PART ONE // The JOURNEY with Jana Pratico
John interviews community engagement extraordinaire Jana Pratico. Jana is a pharmacy owner who not only understands the importance of community, but is a greenfield site expert who is about to open her third pharmacy. In part one of this two-part episode Jana discusses her journey into pharmacy ownership and how it started off with a midnight drive to Gidgegannup.
Free royalty music from Kevin MacLeod.