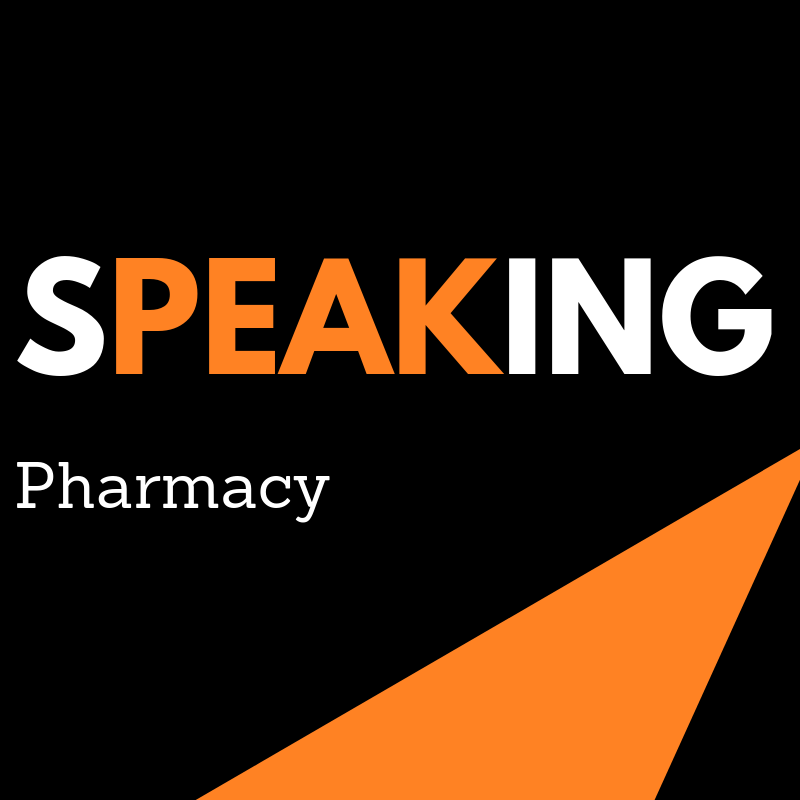 Part Two 
This week is second part of our conversation with Jeremy Watkins from the Barefoot Leader. 
Jeremy and John discuss the importance of having the right team within your pharmacy and how to ensure that they understand your vision for your business. 
This episode was produced by Sarah Rendell, with free royalty music from Kevin MacLeod.