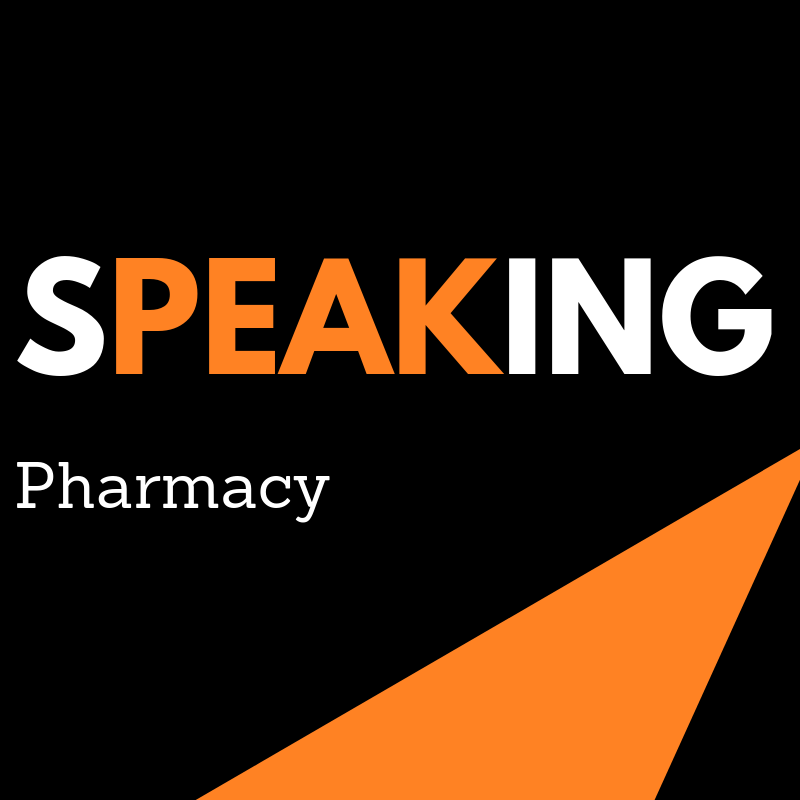 PART TWO // Tips for pharmacy owners with Jana Pratico 
Firstly, if you have not listened to Part One of our chat with Jana please go back and listen to Episode Eight. 
Jana chats about opening greenfield pharmacies and shares some valuable tips for future pharmacy owners. She also highlights the importance of paying yourself and truly understanding your customers. 
This episode was produced by Sarah Rendell with free royalty music from Kevin MacLeod.