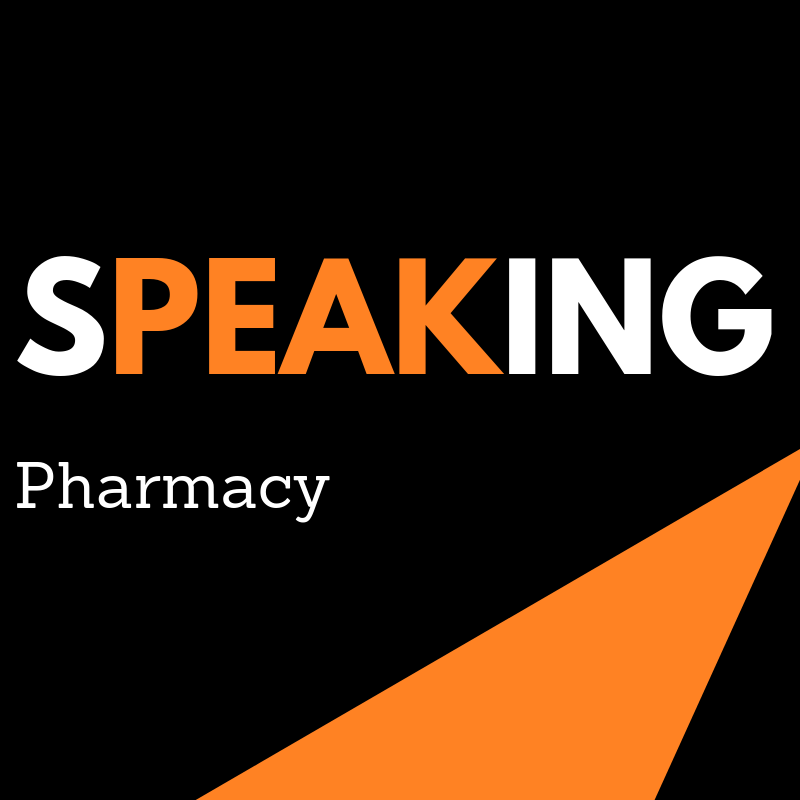 ALL YOU NEED TO KNOW ABOUT PARTNERSHIPS. 
A great way of entering into the world of pharmacy ownership is through partnerships. However, there are many factors you must consider before signing the dotted line......The first step would be to listen to this Speaking Pharmacy Episode!
This episode was produced by Sarah Rendell, with free royalty music from Kevin MacLeod.