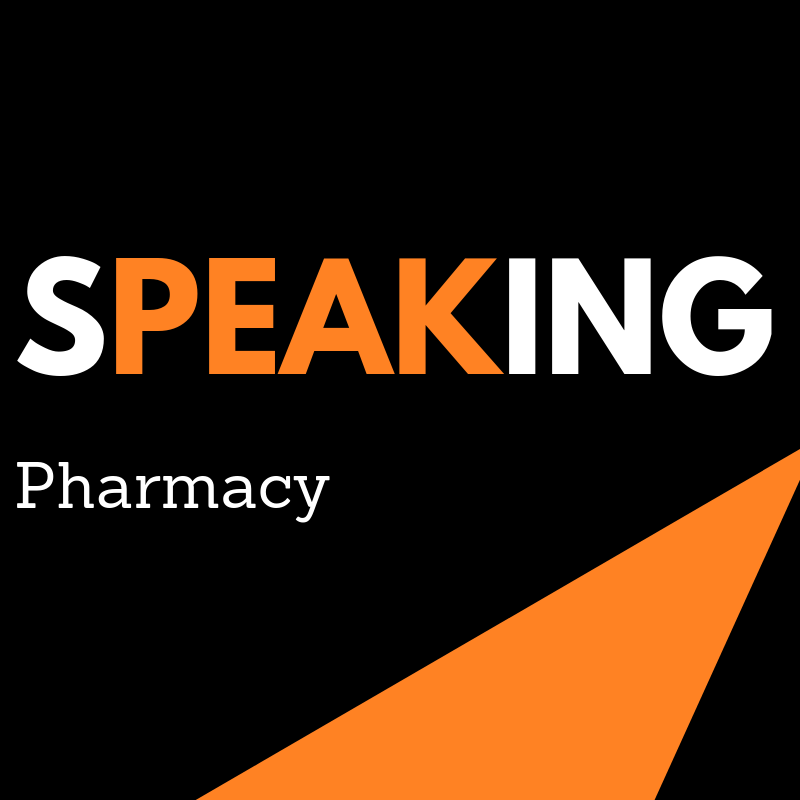 PART ONE
This week we have guest host Jeremy Watkins from the Barefoot Leader. 
Jeremy is a leadership and performance expert who works with senior leaders and business owners to help develop new insights to increase their influence and maximise their impacts as leaders. 
This episode was produced by Sarah Rendell, with free royalty music from Kevin MacLeod.