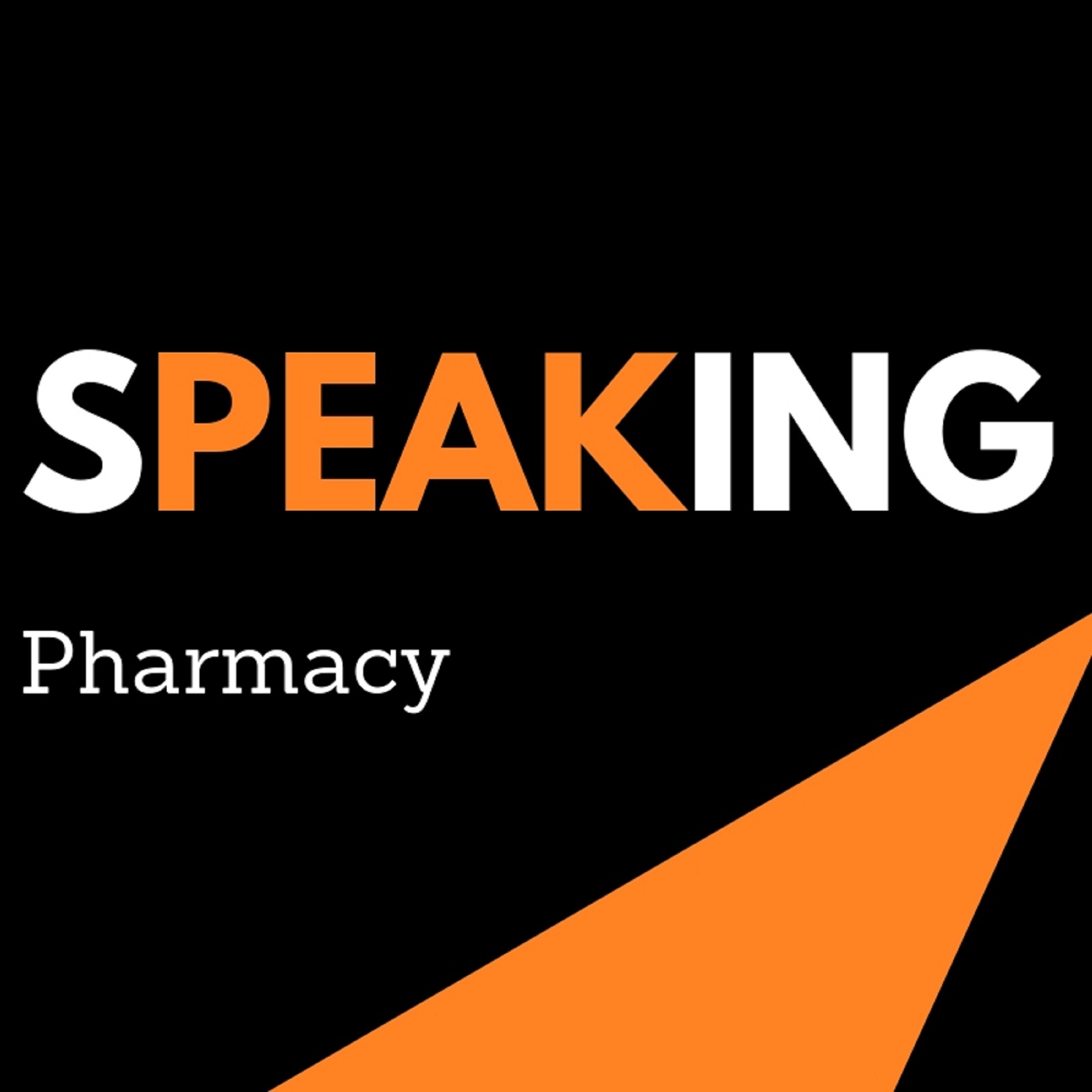 This week we have a guest host Tom Meagher from Balfour Meagher Legal & Business Advisors.
Tom has over 25 years' legal and business experience with a vast knowledge of pharmacy. John and Tom sit down to discuss the sales process for a pharmacy and what first time buyers should consider before signing the dotted line. 
This episode was produced by Sarah Rendell, with free royalty music from Kevin MacLeod.